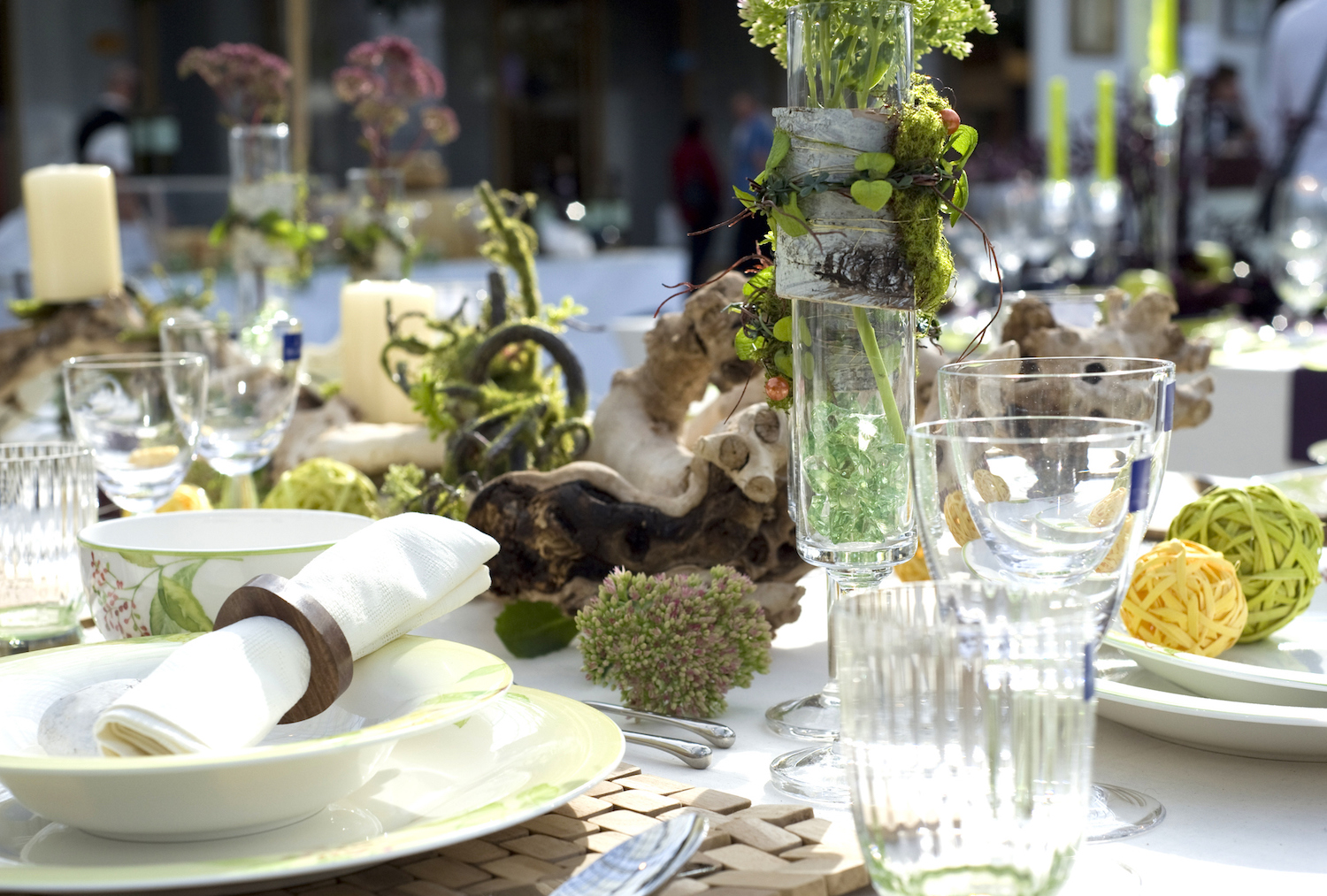 Catering can mean a lot of different things, from taking meals to corporate offices, to a full-fledged production for the Rogers Cup.
Branding and packaging differentiate you, but professionalism, attention to detail and execution will set you apart.  Alike events, logistics play a key role here, and controls help hedge against the unforeseen, allowing you to deliver the same class of service time and time again.
ON & OFF-SITE CATERING
LOGISTICS STRATEGIES
FULL SERVICE EVENT MANAGEMENT
CATERED VS. CATERING
CREATIVE SOLUTIONS FOR ACHIEVING BEST
IN CLASS SERVICE
SALES STRATEGIES
PACKAGING & BRANDING
---
Reach out to us for a free phone consultation and overview of how
we can help you get the results you are looking for.