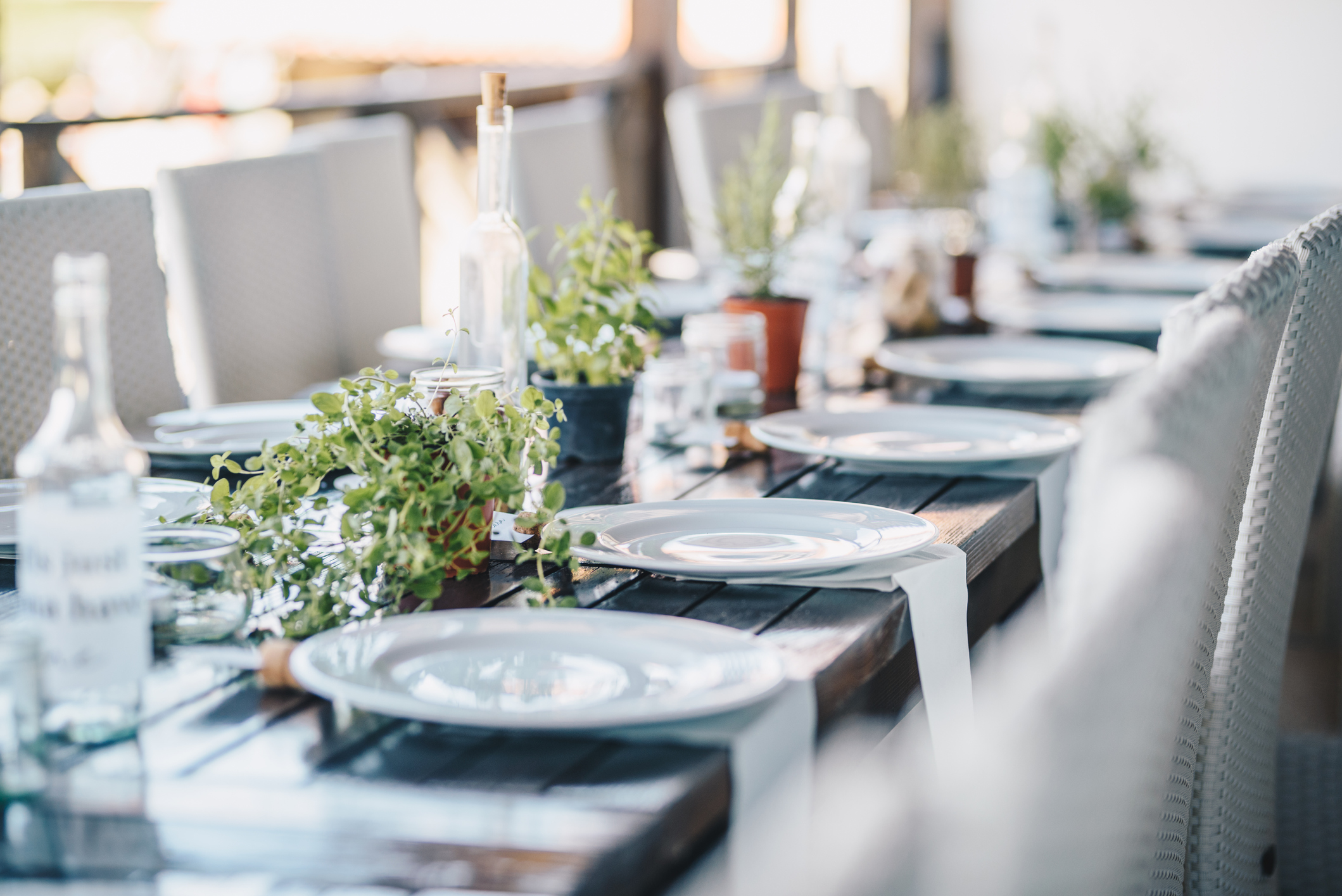 With all the moving parts involved in producing events, managing them is perhaps the most important guarantor to success.
This, of course, means coordinating many different things with many different people internally and externally.  Internally, make sure systems and controls are rigid and logistics are planned out well ahead.  Externally- work with companies you trust, that have proven themselves time and time again because they are part of the team that will help you triumph.
LOGISTICS
SYSTEMS & CONTROLS
EQUIPMENT RENTALS
ON SITE FOOD & BEVERAGE
OUTSOURCED CATERING
EVENT PRODUCTION & DESIGN (SOUND, LIGHTING, FLORAL, FURNITURE, DECORATION, ETC)
RISK ASSESMENTS & QA
STAFFING
---
Reach out to us for a free phone consultation and overview of how
we can help you get the results you are looking for.