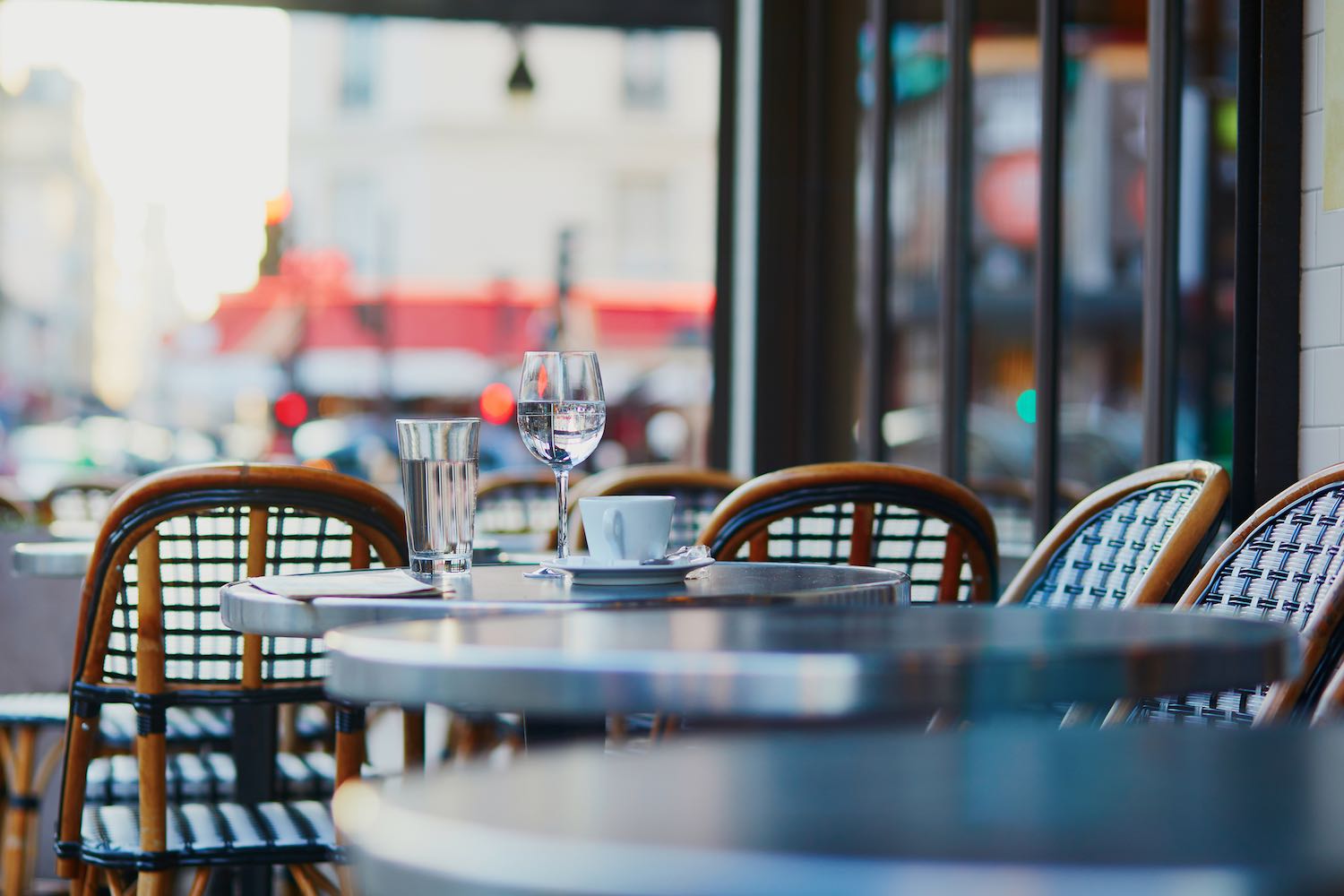 Every ship at a certain point needs to recalibrate their compass in order to make sure they are still steering in the right direction.
Whether it's refreshing the brand, implementing new controls, reviewing steps of service, remodeling or planning for growth, businesses must constantly re-asses and re-evaluate no matter how successful they become.
CONCEPT REVITALIZATION
BUSINESS DEVELOPMENT PLANNING
FOOD & BEVERAGE INNOVATION
METRICS REVIEW
IMPLEMENTATION AND MAINTENANCE OF PROCESSES (see operations section)
GUEST EXPERIENCE ENHANCEMENT
RETROFIT/ REMODEL/ RENOVATION
---
Reach out to us for a free phone consultation and overview of how
we can help you get the results you are looking for.