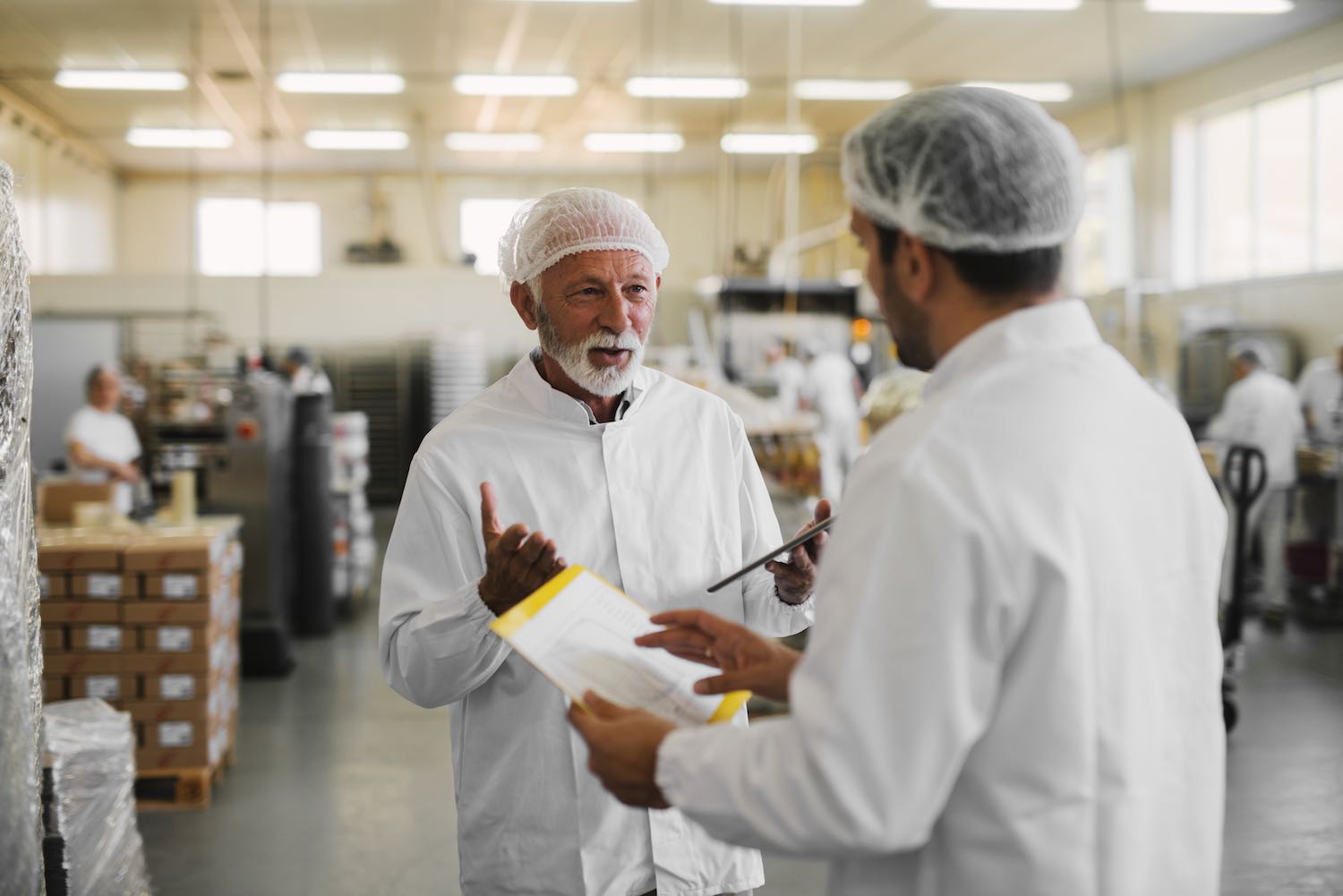 Quality Assurance and Food Safety should be at the top of every businesses list
However it most often is not; that is until an incident occurs and drastic actions must be taken- resulting in costly solutions.  Internal policies & procedures must be in place in order to be compliant with provincial requirements and protect the business against third party liability.  Accounting for these early on will not only save you time but also dollars down the road.
QA REGULATIONS, COMPLIANCE & AUDITS
LOGS & RECORDKEEPING
LIABILITY
INSURANCE & WSIB
---
Reach out to us for a free phone consultation and overview of how
we can help you get the results you are looking for.