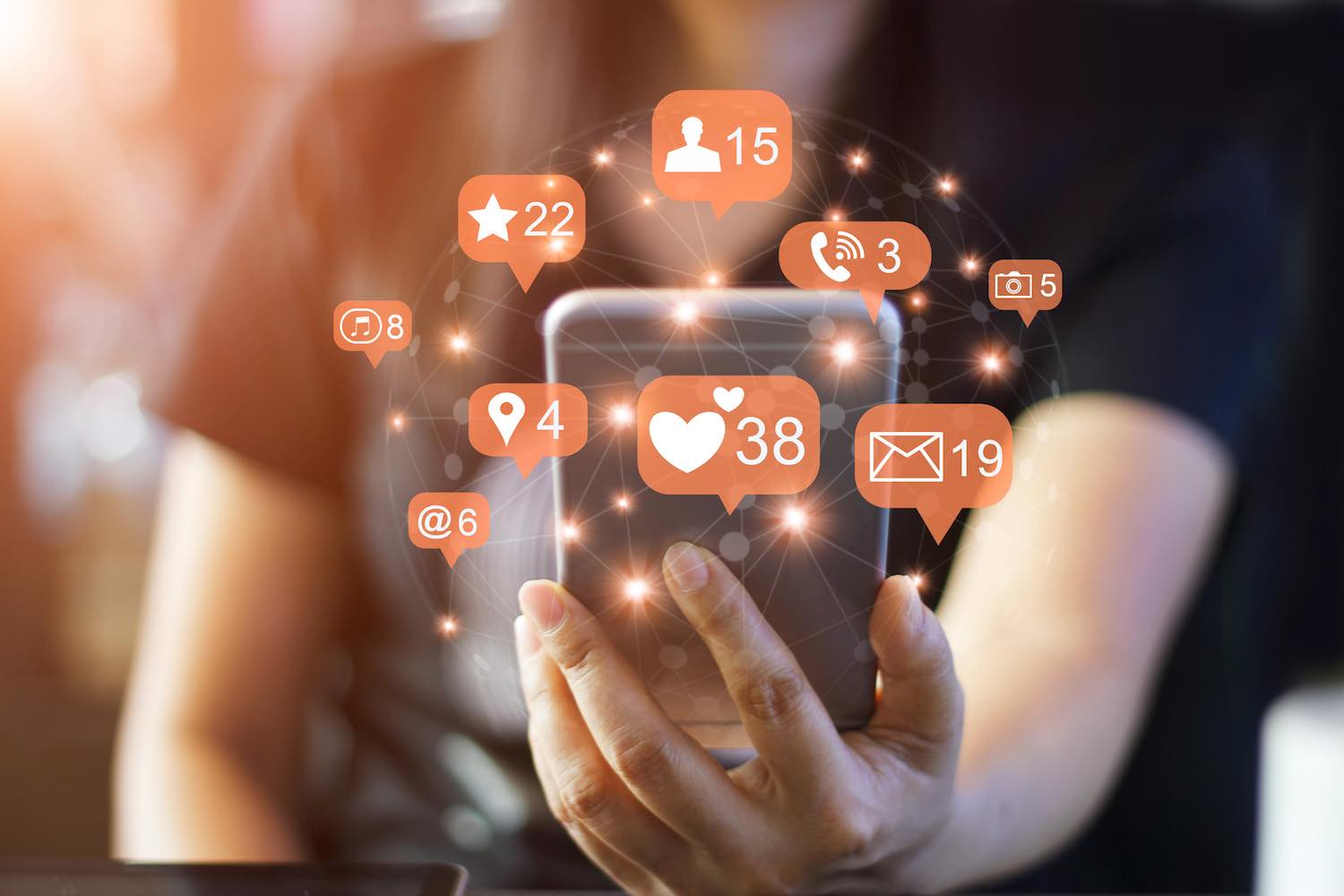 In this day and age promoting a brand involves multiple channels of communication, heavy social media presence and a consistent identity throughout.
It is important you speak to your target audience in the appropriate language, through the appropriate channels, and with carefully crafted messages.  Communications are the messages going out but also, as a consequence, the perception from within, and thus play a huge role in reinforcing corporate culture.
PR & SOCIAL MEDIA
CORPORATE CULTURE
BRAND IDENTITY & DEVELOPMENT
GRAPHIC DESIGN
MERCHANDISING
MARKETING INITIATIVES
---
Reach out to us for a free phone consultation and overview of how
we can help you get the results you are looking for.