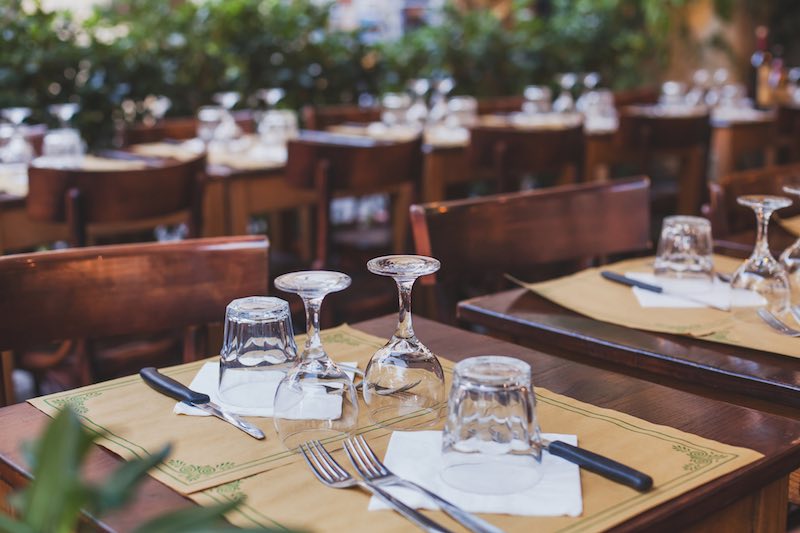 Solid operations translate into strong results.
Whether it's streamlining, running lean or recalibrating, operating procedures need to be in place.  These processes serve as controls, and along with bookkeeping, projections and financial statements, are the building blocks for a stable and successful venture.  Below, a few of the services we offer and consider to be important.
OPERATIONS ASSEMENT
STRATEGY DEVELOPMENT
CURRENT PROCESS REVIEW
SYSTEMS, PROCEDURES & ORGANIZATION
INVENTORY MANAGEMENT
COST CONTROLS
FINANCIAL PROJECTIONS
P&L ANALYSIS
BOOKKEEPING PRACTICES
POSITIONING FOR EXPANSION, GROWTH OR SALE
PARTNERSHIP AGREEMENTS
---
Reach out to us for a free phone consultation and overview of how
we can help you get the results you are looking for.