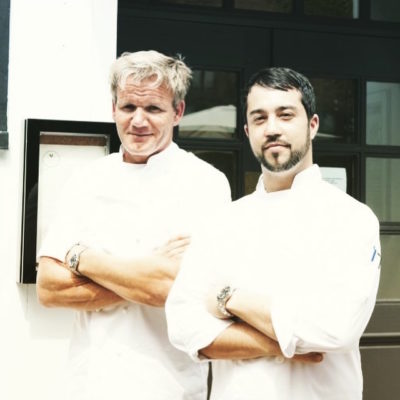 ABOUT US
We are restaurant owners and operators - WE get it!
Culinaria offers a range of services based on the major areas where we receive calls for consultation.  Our global experience allows for unique insight and flexible solutions in Food & Beverage operations. 
FLAGSHIP CONSULTATION SERVICES
we focus on your needs
Most of the time it is 1 of 4 things that businesses seek when they first reach out to us.   Our flagship services address the most requested, but also the most needed, most overlooked and most underrated consulting needs.
Culinaria is a consulting company servicing the hospitality sector. Our inspiration came from years of interacting with different companies in the field and feeling that for the most part we were sold information and not solutions.