ABOUT CULINARIA CONSULTING
Global Hospitality & Restaurant Consulting Specialists. Solutions in Food & Beverage. Based in Toronto, Ontario. Serving the world.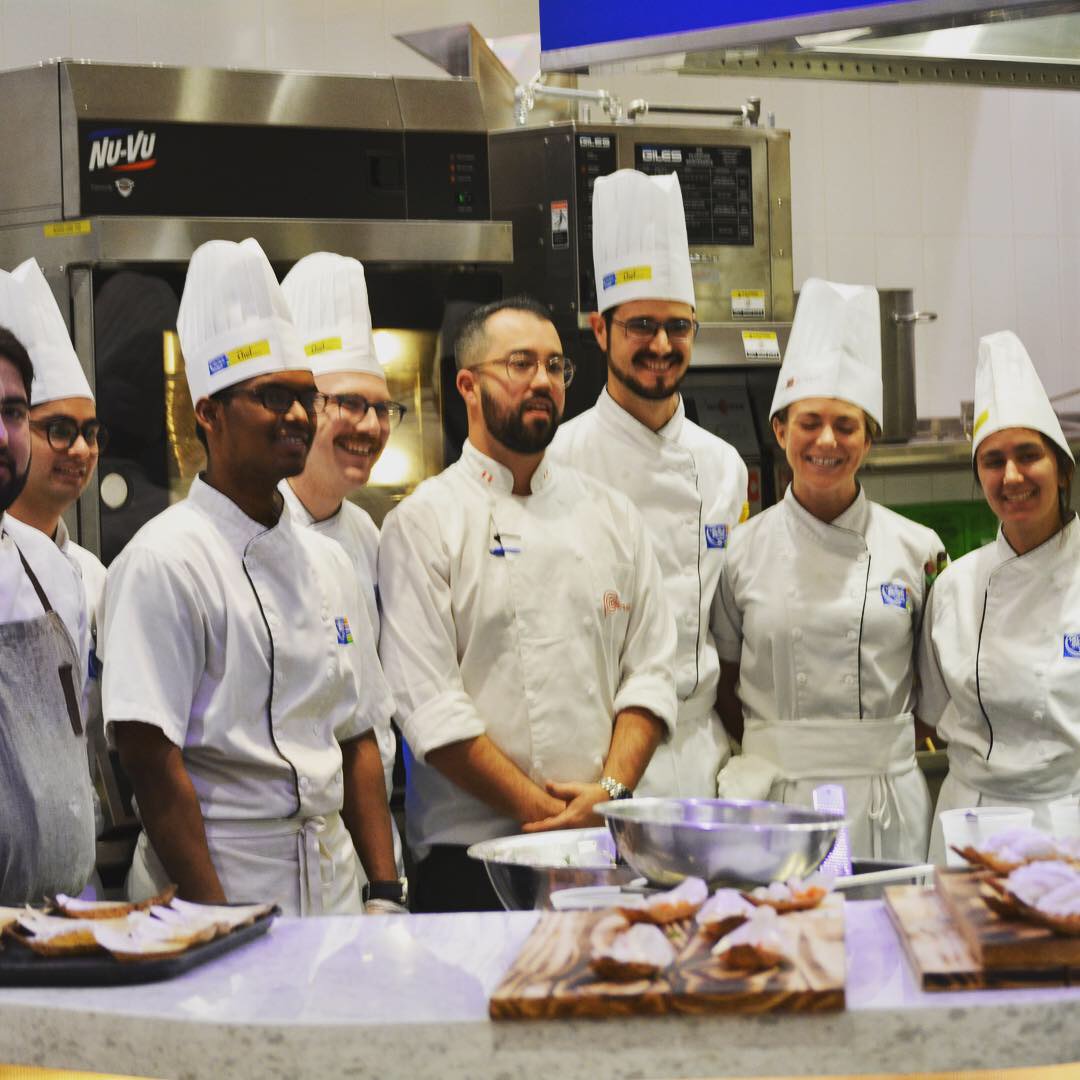 Culinaria is a consulting company servicing the hospitality sector.
 Our inspiration came from years of interacting with different companies in the field and feeling that for the most part we were sold information and not solutions. 
We wanted to create a trustworthy company that would deliver tangible results and could focus on the whole spectrum - from conceptualizing & planning, design and build, all the way to start-up, daily operations, systems and controls.  After analyzing your needs, we draw out a strategy and remain committed to your success while providing you with solutions.
Culinaria offers a range of services based on the major areas where we receive calls for consultation; however, our unique and analytical business insights usually dictate a combined custom solution to suite your particular needs.  Our multifaceted approach and proprietary solutions, based on a combined 50 years of international experience, allow for tailored solutions that are project specific.  
---
Reach out to us for a free phone consultation and overview of how
we can help you get the results you are looking for.