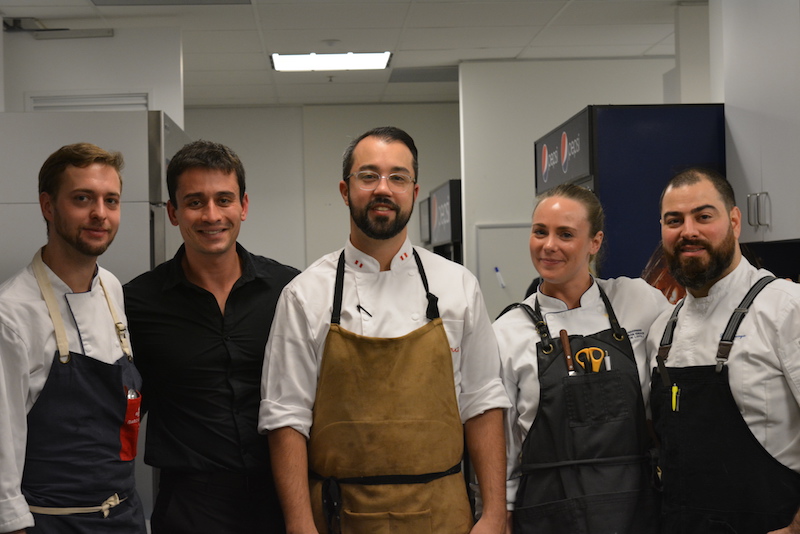 A business is the sum of its parts and its staff are important pieces to the whole.
These days we face a complex, steadfast and curious generation where retention activities and incentives are key to business stability.  Manage your HR for success!
STAFF TRAINING & LEADERSHIP DEVELOPMENT
STAFF RETENTION
WORKPLACE CULTURE
MANAGEMENT WORKSHOPS & SEMINARS
TEAM DYNAMICS FOR SUCCESS
---
Reach out to us for a free phone consultation and overview of how
we can help you get the results you are looking for.