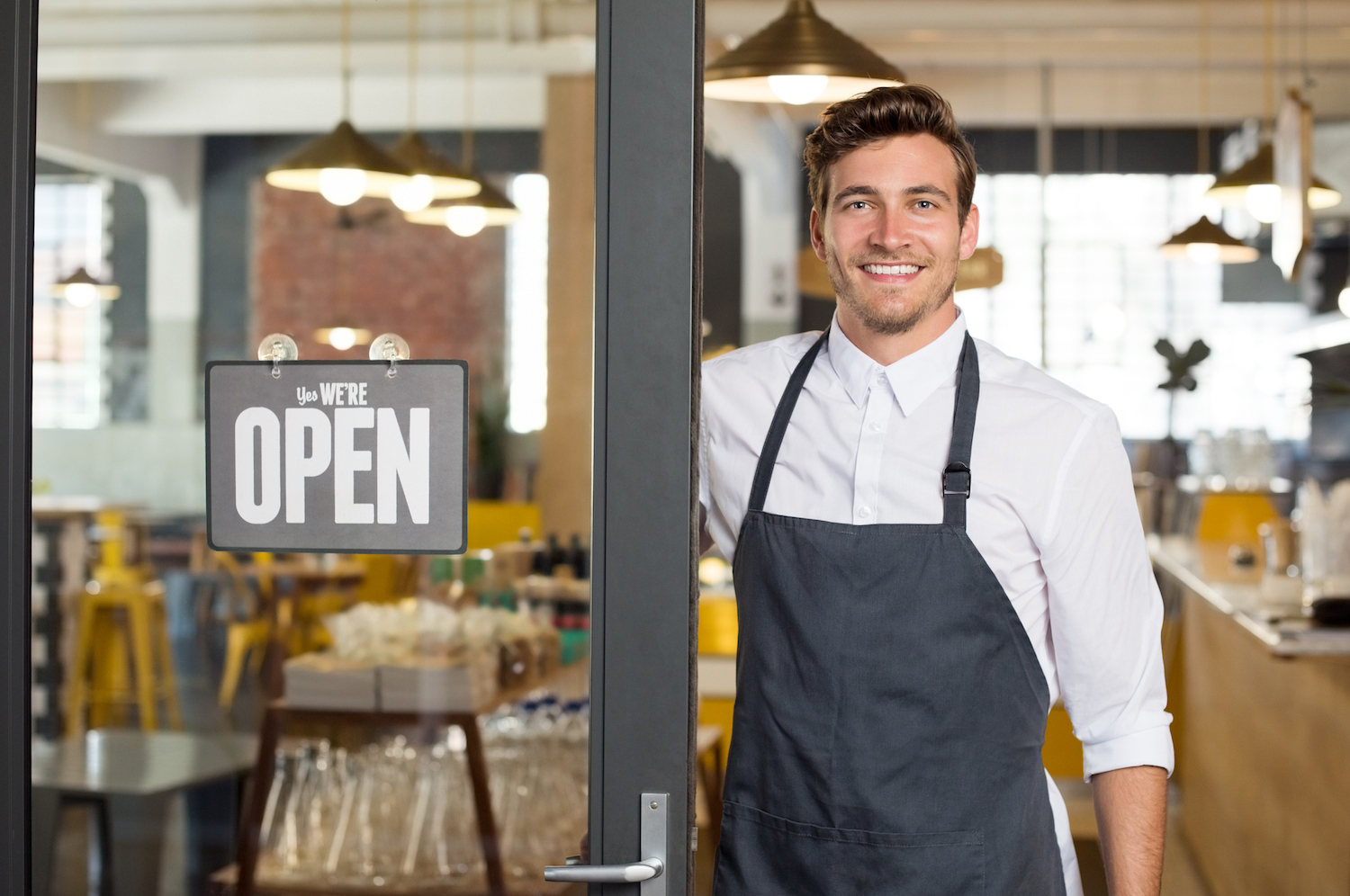 New businesses have the advantage of being able to set-up properly from the start.
A brand new opening that is well thought out and planned will have greater chances of being successful from the get-go.   Although there is usually always a solution to most problems, it is at times more difficult to implement changes with operations under way.  Let us help you check the list on all the necessary items for success.
BUSINESS PLANS & FINANCIAL PROJECTIONS
CONCEPT DEVELOPMENT
RESTAURANT DESIGN & BUILD
LOCATION SEARCH, SITE SELECTION
LEASE NEGOTIATING & REAL ESTATE CONTRACTS
FOH/ BOH PLANNING & DESIGN
MENU ENGINEERING
RECIPE COSTING & DEVELOPMENT
OPENING ASSITANCE
EXECUTIVE SEARCH
RESTAURANT METRICS
POS & CREDIT CARD PROCESSING
STEPS OF SERVICE & THROUGHPUT
PARTNERSHIP AGREEMENTS
---
Reach out to us for a free phone consultation and overview of how
we can help you get the results you are looking for.